20th Russian Summer Ball - 20 June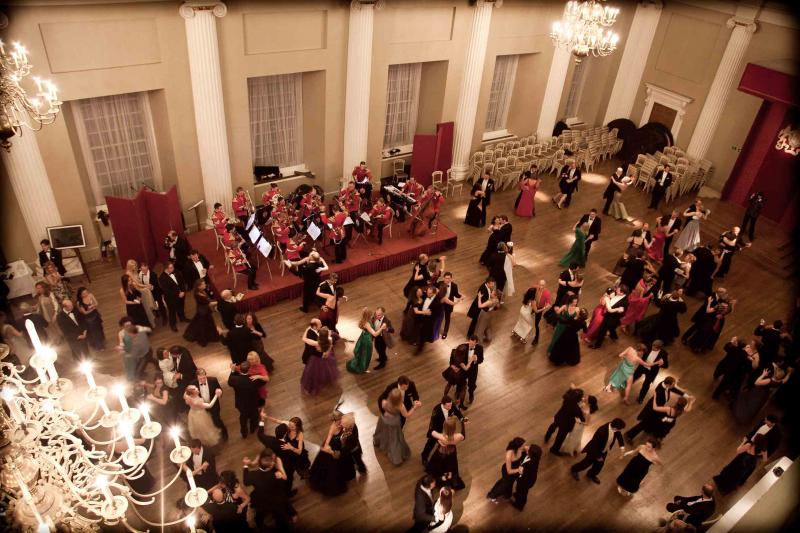 The Patrons and Committee in association with Mosimann's cordially invite you to the 20th Annual Russian Summer Ball.
Once the site of Chopin's recital to Queen Victoria, on 20th of June 2015, the beautiful Lancaster House will cater for 150 guests for dinner and 150 for after dinner reception in association with Mosimann's Caterers by appointment to H.R.H. the Prince of Wales.
Proceeds from this year will go in aid of The Romanov Fund for Russia.
Guests of honour: H.H. Princess Olga of Russia, H.H. Prince Rostislav of Russia and H.E. the Ambassador of the Russian Federation Dr. Alexander Yakovenko.
The evening will begin with IVAN THE TERRIBLE vodka reception and skilful Ekaterina Babkina on the viola, followed by three course dinner catered by MOSIMANN'S and after dinner reception where Maria Sascha Khan will perform a beautiful ballet piece and guest will enjoy delightful vocals of Sofia Fomina, followed by Silent Auction, Sabrage (which could only be ordered in advance of the Ball) and Cossack Show.
Afterwards, guest will revel in Ballroom Dancing to Igor Outkine's Viennese Fever Orchestra and dancing to Russian and Gypsy music performed by Mazaika band.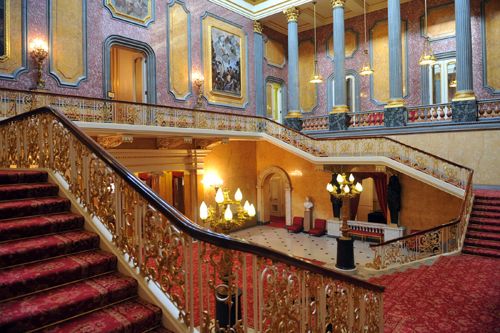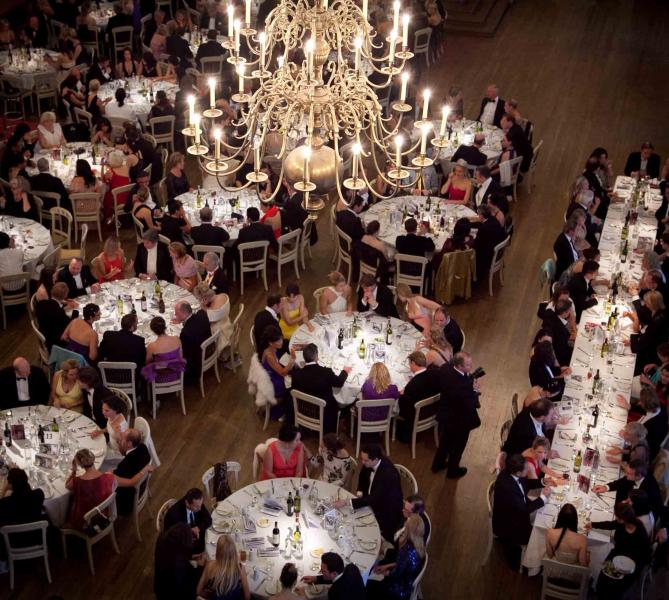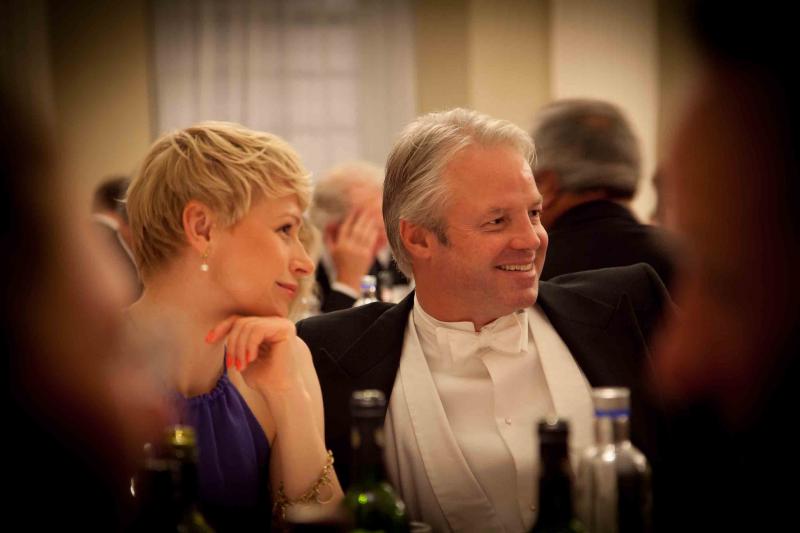 ShareThis